Sale
Zoom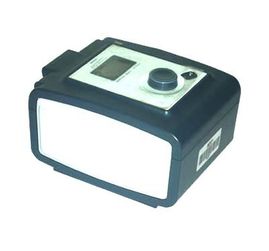 Philips Respironics Auto - BI-PAP on RENT
Philips respironics Auto BIPAP on rent
Brand:
Philips Respironics
Product Code:
Philips Respironics Auto - BI-PAP
Availability:
8
Field One:
AVAILABLE ON RENT At Lowest Price CALL NOW!
Field Two:
Price On Request
AVAILABLE ON RENT At Lowest Price for 30 days.
For Delhi And Jaipur Call :- 9899695547,09314248450
Bi-PAP Auto is a model belongs to Remstar M-Series of Philips Respironics. Bi-PAP Auto features a proactive, multi-level algorithm that analyzes several parameters to monitor and respond to a patient's breathing. It offers most natural sleep therapy to the patients suffering with breathing disorders.
Features:
Adjustable Bi-level pressure delivery system.
Compact & light weight.
Simplest model & easy to use.
Bi-Flex technology for smooth and natural pressure level transition.
Digital Auto-Track system.
Write a review
Your Name:
Your Review:
Note: HTML is not translated!
Rating:
Bad
Good
Enter the code in the box below: