Sale
Zoom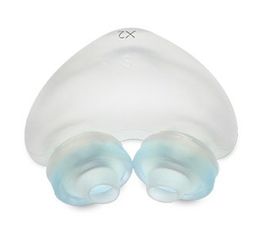 GEL NASAL PILLOWS CUSHION FOR NUANCE MASK
Gel Nasal pillows cushion for Nuance mask
The Gel Pillow Cushion on the Respironics Nuance Nasal Pillow CPAP Mask will allow the pillow mask user to experience comfort in a whole new way during CPAP therapy.
Feel the comfort and get the seal in mask. The secret to the comfort is found within the gel which contours to the nose better than standard nasal pillow CPAP masks on the market. By contouring to the nose there are fewer leaks and fewer restless nights.
With the Respironics Nuance gel pillows mask lessens the discomfort and irritation CPAP users have found in the leading pillows masks.
Three gel nasal pillow sizes -- Small, Medium & Large -- are available. Any pillow size will fit on any Nuance or Nuance Pro mask so if you find you want to try a different size you can simply purchase a new nasal pillows cushion rather than having to buy a whole new mask.
Write a review
Your Name:
Your Review:
Note: HTML is not translated!
Rating:
Bad
Good
Enter the code in the box below:
Sale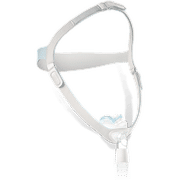 Rs.7,500 Rs.6,200
Sale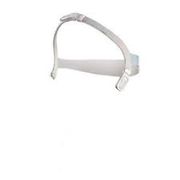 Rs.2,750 Rs.1,930