Sale
Zoom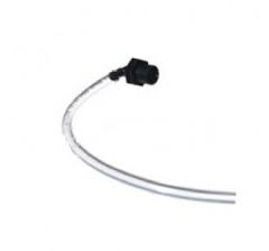 Oxygen Concentrator Connector
Oxygen concentrator connector
Product Code:
OC Connecting Tube
Availability:
4
This product has a maximum quantity of 5
1) Q:Can we humidify the Oxygen without this Connector --
Answer: No, As this connector is the bridge between humidifier bottel and the Concentrator .
2) Q: Is this same like Oxygen Tubing used for supply --
Answer: No, this connector is different from oxygen supply tubing , as its a part of Machine , but for paitient supply-- we use a seperate tube connected from humidifier bottel to the paitient....
Concentrator Humidifier Adapter tubing for connecting most continuous flow oxygen concentrators to bubble humidifier bottle.
Compatible with all Philips Respironics Invacare Sequal Eclipse and other continuous flow oxygen concentrator.
Safety oxygen supply tube with one molded connector end to attach to nipple of oxygen concentrator and one male thread grip end to connect to bubble humidifier bottle."
Write a review
Your Name:
Your Review:
Note: HTML is not translated!
Rating:
Bad
Good
Enter the code in the box below:
Sale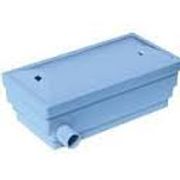 Rs.2,500 Rs.2,100
Sale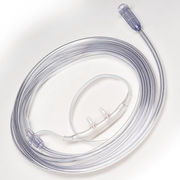 Rs.850 Rs.750