Sale
Zoom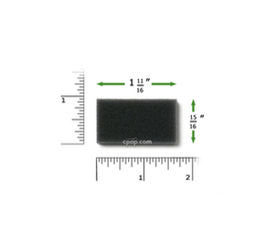 CPAP/BIPAP Airclean Filter
CPAP/BIPAP airclean filter
These reusable Respironics filters are straightforward and remarkably easy to apply - with regular maintenance, you'll be able to enjoy dust free air during your therapy session.
In order to maximize both the lifespan of your Respironics System One filters and your therapy results, it's imperative you clean your filter on a regular basis
To clean, wash your filter with a mild detergent and dry with a paper towel - be sure not to twist the filter when drying with the towel.
It is strongly recommended that you replace the foam filter after 3 months, as even properly maintained filters lose their effectiveness over time.
Write a review
Your Name:
Your Review:
Note: HTML is not translated!
Rating:
Bad
Good
Enter the code in the box below:
Sale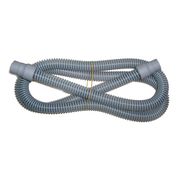 Rs.1,670 Rs.940
Sale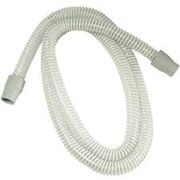 Rs.2,500 Rs.1,750
Sale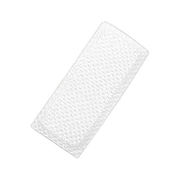 Rs.1,000 Rs.900